The following is an excerpt from Peter Mark's book:
AUTISM & OTHER DEVELOPMENTAL DISABILITIES, Balancing Body, Brain & Being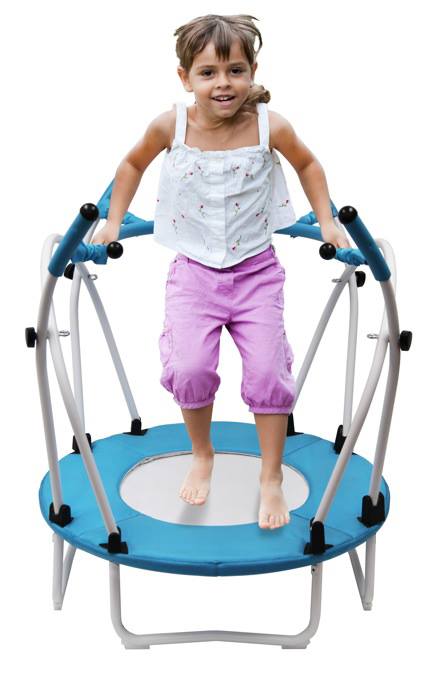 All Children Love to Bounce!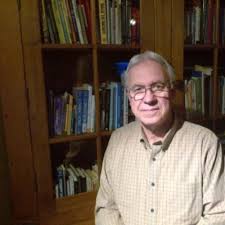 Brain Balancing and Coherence
A recent study (Piochon et al., 2014) shows that the cerebellum - the motor and coordination centre of the brain - is not functioning well in many children with Autism. Exercises such as Bosu bouncing strengthen the cerebellum. Using stabilizing and Bosu balls, balance beams and elliptical cushions increases brain cerebellum activation and therefore improves brain energy balance and coherence. The cerebellum, one of the most common sites of anatomic abnormalities in ASD, is particularly implicated in problems with connectivity and coordination of cognitive functions.
Bouncing a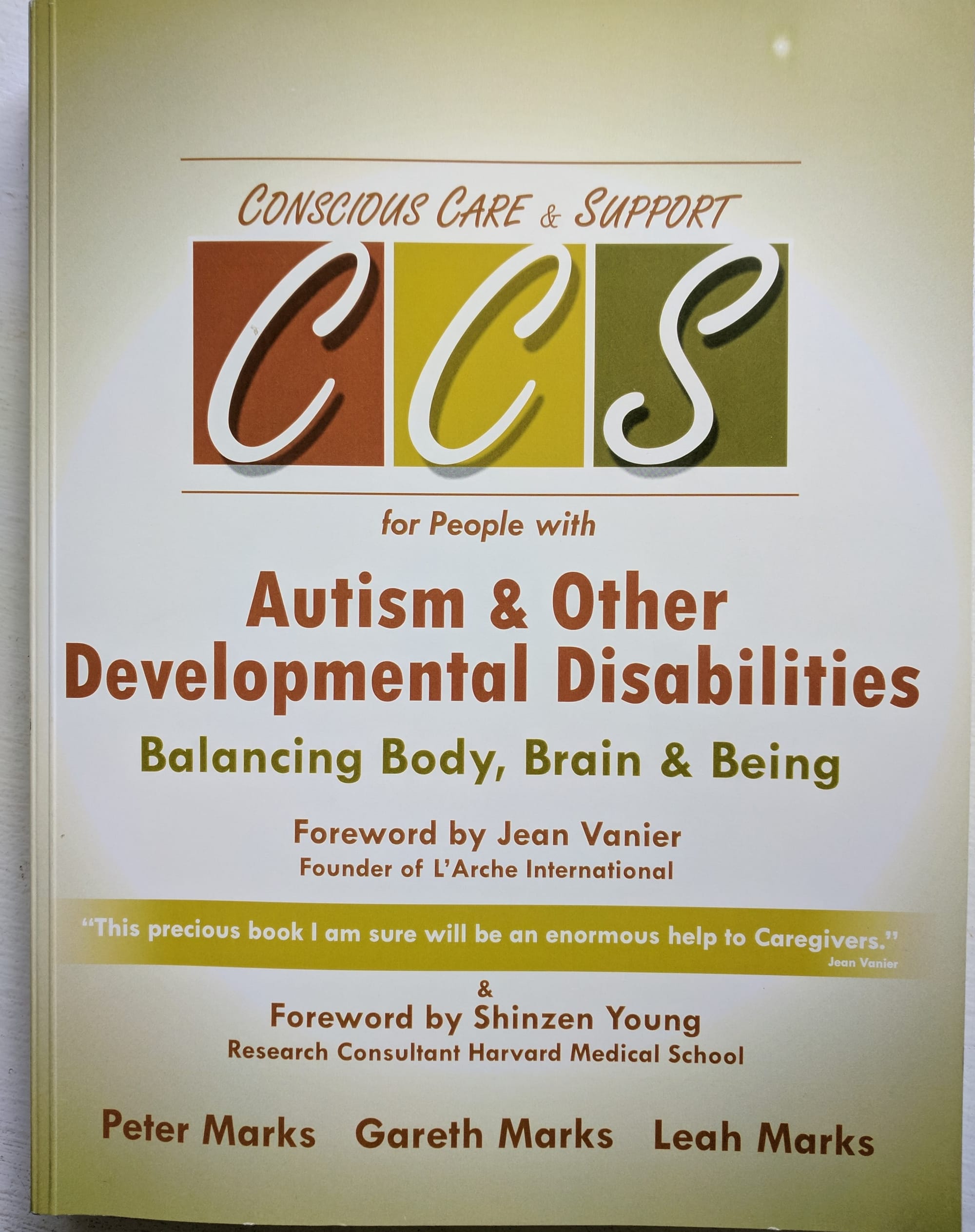 nd balancing exercises significantly improve the brain's energy system. This improvement seems to bring less confusion, more coherence and cognition, and therefore less maladaptive behaviour.
Rebounders give critical stimulation for healthy brain functioning, do in part to activation of the cerebellum.
--------------------------------------------------------------------------------------------------------------------------------------------------------------------------------
Alfhild Akselen, Ph.D., founder of the Texas Association of Children with Learning Disabilities, has found that "Learning disabled children have extremely poor coordination, balance and rhythm". With over 40 years of experience in this field, Dr. Akselen found when she used Rebounding to improve these conditions the results were amazing! She is a true believer and the first pioneer of rebound exercise for children with special needs (n.d.).
Dr. Akselsen has seen some remarkable results from her rebounding therapy. Children who had been unable to express themselves during their first 15 years of life, having vocabulary of only a few words, were able, after a month or two of rebounding therapy, to speak in complete sentences and express their thoughts: "When the physical defect is corrected, the mental defect is also corrected", concludes Dr. Akselsen (n.d).
-----------------------------------------------------------------------------------------------------------------------------------------------------------------------------------
Volume 34, Issue 9, September 2013, Pages 2701-2707
Effects of a trampoline exercise intervention on motor performance and balance ability of children with intellectual disabilities
Author links open overlay panelParaskeviGiagazoglouaDimitriosKokaridasbMariaSidiropouloucAsteriosPatsiaourasbChrisanthiKarraaKonstantinaNeofotistouc
https://doi.org/10.1016/j.ridd.2013.05.034Get rights and content
Highlights
Balance and motor tasks of children with ID can be improved by trampoline intervention program.
•
Trampoline is an effective training that provides deep proprioception as well as other sensory inputs.
•
Trampoline can facilitate the overall development of children with ID.
•
Students with ID require intervention programs that are fun and interesting in order to remain active.
Abstract
Balance and motor impairments are most evident among inactive individuals with ID that might be particularly susceptible to a loss of basic functioning and further limit the person's autonomy in activities of daily living. The aim of the study was to assess the effect of a 12-week trampoline exercise intervention program on motor and balance ability of school aged children with intellectual disability (ID). Eighteen healthy schools aged children (mean age = 10.3 ± 1.6 years) with moderate ID were assigned either to an experimental group (n = 9) or a control group (n = 9). The experiment group attended a 12 weeks trampoline training intervention program consisting of daily individualized 20-min sessions, while the control group followed the regular school schedule. Balance was assessed using three tasks of increased difficulty (double-leg stance with eyes opened or closed, and one-leg stance with eyes opened) performed while standing on an electronic pressure platform (EPS). Motor performance of all participants was tested using sit and reach test and long and vertical jump tests all derived from the Eurofit Test Battery of physical fitness. Trampoline intervention resulted in significant improvements of participants' performance in all motor and balance tests. In conclusion, trampoline training can be an effective intervention for improving functional outcomes and can be recommended as an alternative mode of physical activity programming for improving balance and motor performance. Furthermore, it also supports the idea that individuals with ID require enjoyable and interesting intervention programs such as the trampoline program used in this study so as to remain active and consequently to facilitate their overall development and promote a more active and healthier way of life.
----------------------------------------------------------------------------------------------------------------------------------------------------------------------------------
A review by the Mayo Clinic (Ahlskog et al., 2011) demonstrated that of more than 1600 scientific papers on the effectiveness of exercise and cognition, there was profound positive effect of exercise on keeping our brains growing rather than eroding with age, making us smarter and allowing us to use our brain most effectively. T.Hamlin, 2015, Autism and the Stress Effect
----------------------------------------------------------------------------------------------------------------------------------------------------------------------------------