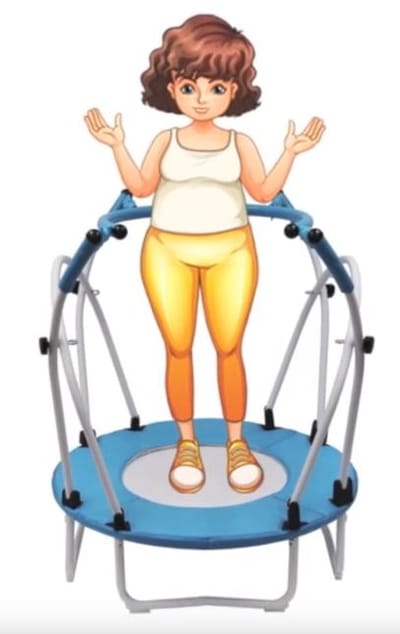 At Energy Surfaces we believe very strongly about the health benefits of rebounding and are excited to share this information with you! Scroll through our site and watch the video, read the articles!
You will be impressed with the quality and design of our products, and we are here to service you.
We believe in personalized customer service so please contact us with any questions you may have.